2014: A Retrospective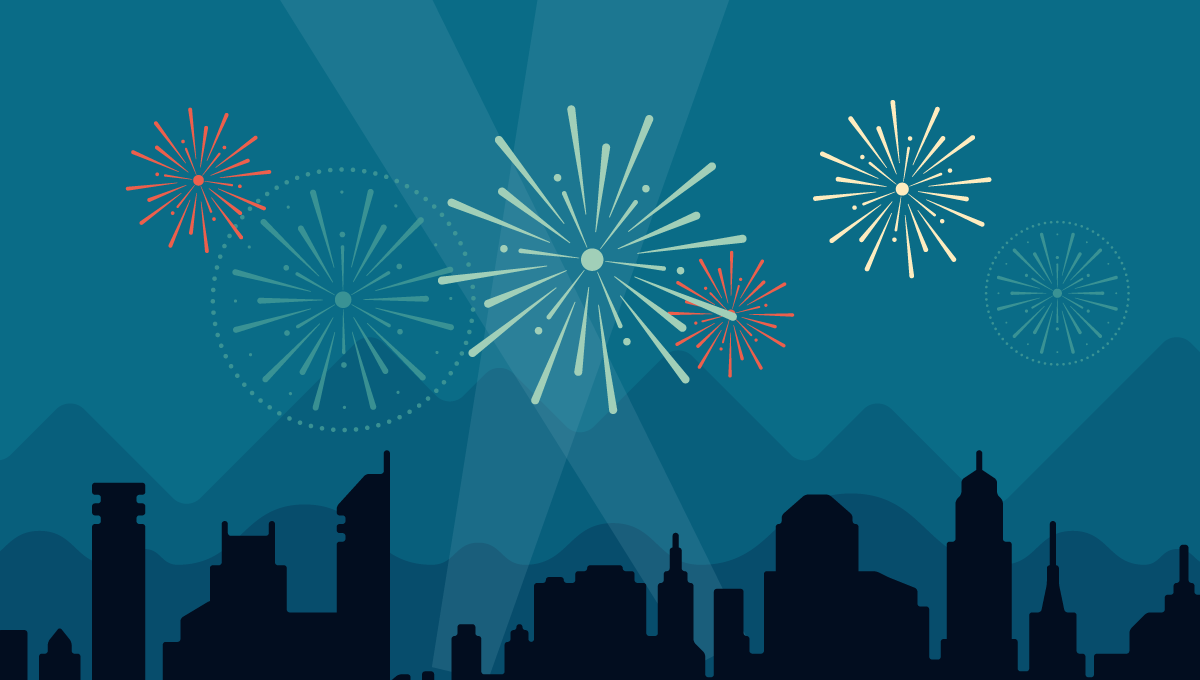 "This blog was viewed about 19,000 times in 2014."
A big THANK YOU to my followers, as well as my frequent readers!
I believe this blog has been beneficial to the CG community, knowing that some of my posts about Maya from 2012 and 2013 are still appearing as top ranked searches on google. Will keep that up on top of my posts about latest animated films, powerful illustrations and paintings and filmmaking in general.
Reading my post in 2013, I was writing about skeptics of this industry. Today, I can start to see how it can be viable to begin your own independent filmmaking and how it might be possible to start your own studio with the right business model. It's definitely possible.
2014 has been a good year; A new beginning for me after graduation. I saw one batch of LASALLE Animation students graduate with some of their films in the festival circuit. I expanded my network quite a bit. I managed to seize huge opportunities to kickstart my career in animation, one being the approval of my research project into "Singaporean" animation with a global appeal, the other being a commission by NAC for an animated short film adapting from a local literature for the Utter 2015 festival. This means you will see 2 films from me in 2015!
Huge thanks to my supportive boss!
I also started pursuing my little hobby – sketching and painting, and it seems to be improving 🙂
Would also like to thank my friends, relatives and students who helped me in my films in one way or another. Hopefully they can go far!
On to 2015!